Any.do App Review: Can It Really Help You Do Anything?
ADVERTISEMENT
Any.do App Review: Can It Really Help You Do Anything?
With many of us living chaotic and busy lives, it is no wonder that many tech savvy people are turning to to-do list apps to help make our days flow even easier. For many of us who use these apps on a daily basis, we do not take many of these task management apps lightly. While we all need something that is not only basic and easy to use, we need an app that will help us to organize our lives. That is where the Any.do app comes in.
The Any.do app is a free application that is specific to the iPhone and it hits every primary concern a person is looking for when choosing a task management app to use. The Any.do app is not only free, but it is incredible simple to use.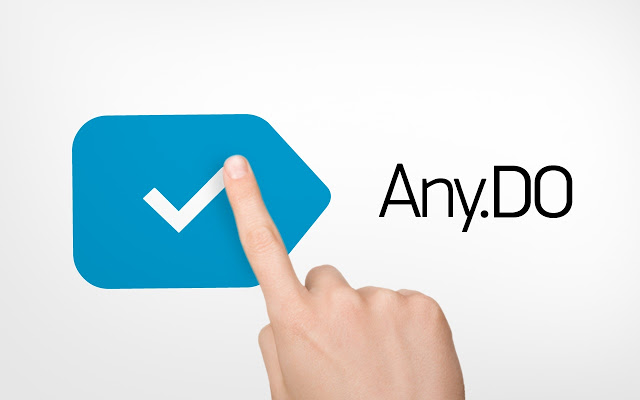 Any.do app: What Are It's Advantages?
ADVERTISEMENT
There are many advantages to use the Any.do app. Other than the fact that it is free to use, this app is very easy to use. Even if you have no experience in using any iOS device, you will still be able to keep yourself organized with this app.
Another advantage to using this application is that the Geolocation works extremely well. With the Geolocation feature you can keep yourself organized when you need to run errands as it can help you find all of the places that you need to get to with complete ease.
The last advantage to using this application is that the user is able to view all of the tasks they create on the app by the date the task needs to be completed or by the category in which the tasks fits. This makes it extremely helpful for users who do not want to look at a calendar to help track their tasks. Lastly this can help you stay organized on a day to day basis regardless of what you need to do.
Any.do app: What Are Its Disadvantages?
Like with many apps available on the market today, the Any.do app is not without its own set of disadvantages. To start, this app could benefit from a few improvements. Often times users complain of the app loading up too slowly. Another disadvantage to using this app is that there is no actual calendar included which can be major downfall for users who prefer their tasks to be listed on a calendar.
ADVERTISEMENT