Announcing Bitcoin PRO! Fast and Secure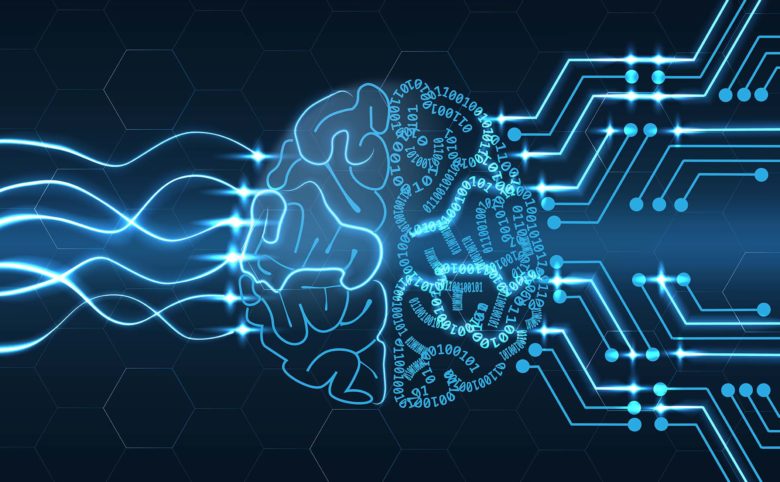 Announcing Bitcoin PRO!
With Bitcoin PRO, you have all of the great features that are associated with the standard Bitcoin (BTC) only the PRO version is faster, has lower fees and is completely decentralized.
We are negotiating with several exchanges and finalizing terms which will be pretty soon, hopefully.
Website: https://bitcoinpro.money/
Source code: https://github.com/Bitcoin-PRO/BitcoinPro
Block Explorer: http://51.15.10.250/
Symbol: BTCP
Total Coins: 21,000,000
Premine: 5%
Block Time: 1 Minute
Block Reward: 10 BTCP
PoW Algorithm: X13
Mining Hardware: CPU/GPU
Block Size (Actual): 1M
Difficulty Adjustment: Every block
Replay Protection: YES
See more : https://bitcointalk.org/index.php?topic=2645305.0