Watch Television for Free on Your iPhone with Endless TV
ADVERTISEMENT
Watch Television for Free on Your iPhone with Endless TV
Imagine being able to watch your favorite channels on your iPhone without the annoying advertisements or monthly fees that you get from other apps. Endless TV gives you streaming video without interruption. Best of all, it is free of charge. You can choose your channels and stream the newest and most popular shows. You also have the option to share your favorite shows and stream on multiple devices, even on your television.
After the initial download, you can choose up to eight channels to add to your queue and begin watching instantly. To change the show you are watching, simply slide your finger across the screen and you will be taken to the next one. The app is easy to use and provides high quality viewing without lagging or other annoyances.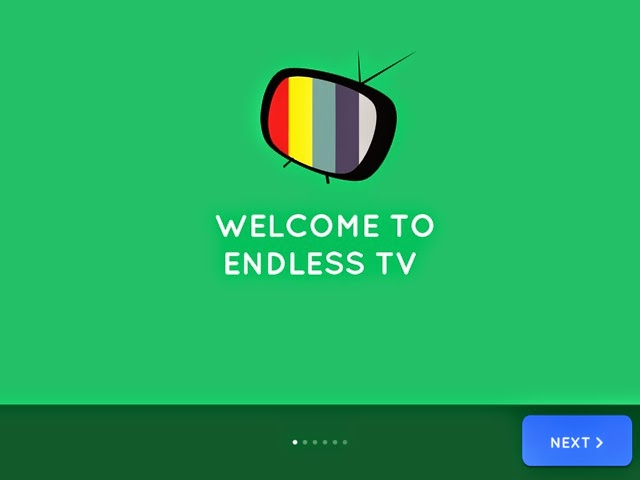 Customers Rave About Endless TV
ADVERTISEMENT
You have the option to choose your favorite channels and view popular shows with ease. The only advertising that you will ever see is a short one when you pause the video. It is then that you will also see the title and description of the show that you are watching. This is much better than the advertisements in other streaming video options that play at the beginning of the video, or worse, in the middle. If you like the show that you are watching, you can easily share it on your social media account with the click of a button. With Chromecast, you can stream your video to your television and watch it with your family.
Early Stage Complaints
All of the videos are shown in random order, making it frustrating if you have specific shows that you would like to watch. The app also does not come with instructions or settings, so it will take some individuals a bit of time to figure it out. Also, if you like more variety, the limit of eight channels may not be to your liking. Since the app is fairly new, there are also limitations on the amount of available shows. Many have complained about the lack of titles and descriptions at the start of the video. While you will get this information when you pause, many would rather see this information at the start of the video.
Many online reviewers have complained about the lack of instructions or a visible button as they attempt to activate Chromecast to view on the television. There apparently are no visible buttons or instructions on how to get it started, so many have not been able to activate this feature. While there are rave reviews about the app, there are still some bugs to work out. It is a fairly new app. With time, it can be perfected.
ADVERTISEMENT