1Password App: Can It Really Keep Your Passwords Safe?
ADVERTISEMENT
1Password App: Can It Really Keep Your Passwords Safe?
It is no secret that online security is a serious issue. In order to keep your identity safe online you need to create strong passwords for everything you need and to change them on a regular basis. Today you need passwords for everything as that is really the only kind of online verification that is around. Even though our online security is one of the most important issues today, many people simply fail at this.
There are many reasons why people fail at keeping their personal information safe online such as using the same password for every application, website and email address they have or people have a ton of different passwords but cannot get into their accounts later on. So, how does the 1Password app help you keep your personal information and passwords safe?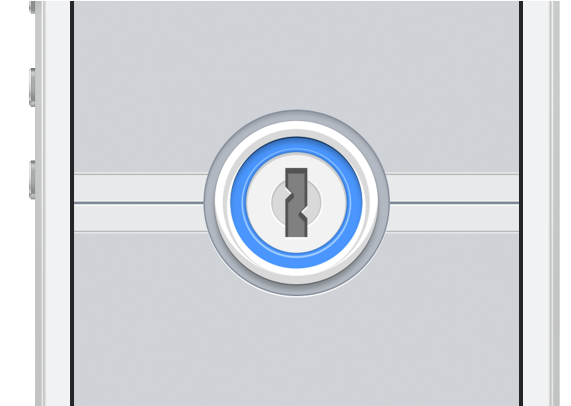 How The 1Password App Works
When you use the 1Password app you will be using one of the most premium password protection solutions around today. 1Password is an application that you can use to store all of the various passwords you have for the various applications and websites that you use. These various passwords that you have will be protected by the 1Password application as you will need a "master password" in order to access these other passwords.
ADVERTISEMENT
1Password App Advantages
There are many advantages to using the 1Password app. Some of these advantages include:
Random Password Generator-while 1Password is primarily used to store all of your important passwords it is also able to generate random passwords for you. This can come in handy especially if you have had trouble with your online security in the past and want to keep all of your accounts as secure as possible.
Full Browser Integration-one of the many wonderful things about using this app is the fact that you can remain secure while browsing the web. With this app you can easily store all of your important information that you use within every website you visit. You can also organize all of your credit card or PayPal information that you use when making online purchases.
1Password App Disadvantages
Like many online applications today, the 1Password app does have a few disadvantages. One of the main disadvantages that this app has is that adding your own accounts to the system manually can become a bit confusing. There are numerous forms that you can choose from to keep all of your information secured. Unfortunately the program is not always clear on what information you need to enter or what forms you have to use. It is much easier to just have the system automatically enter all of your information for you.
Another disadvantage to using this app is that it can be quite confusing for people who have never used apps for the iOS system before. If you are one of these users we highly recommend that you watch as many tutorials on how to use the program and practice with it frequently until you get used to it.
ADVERTISEMENT